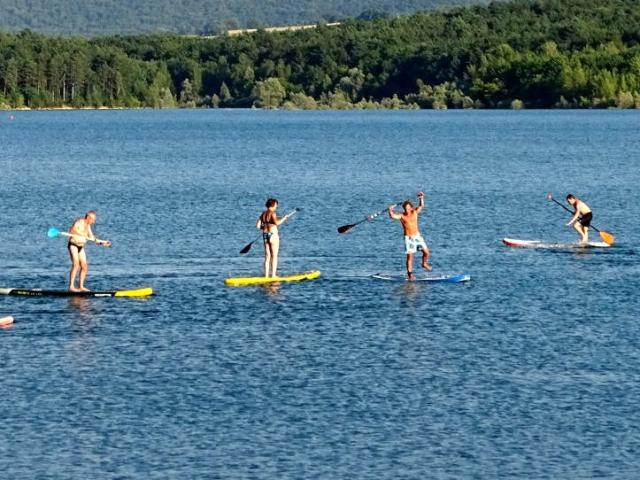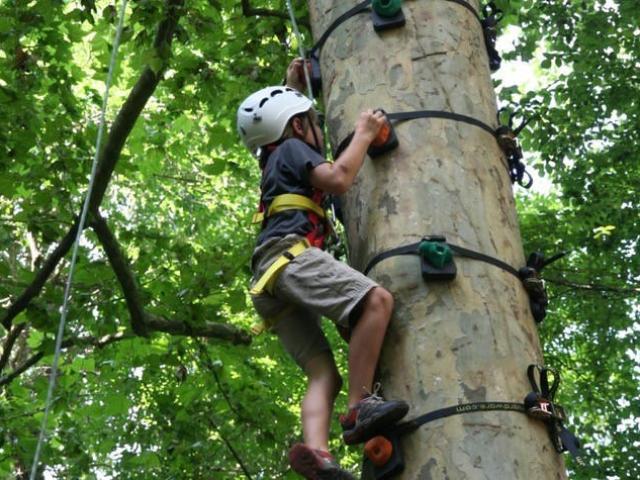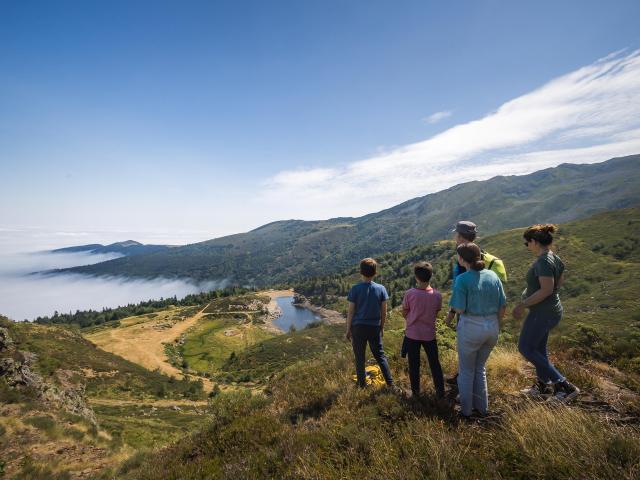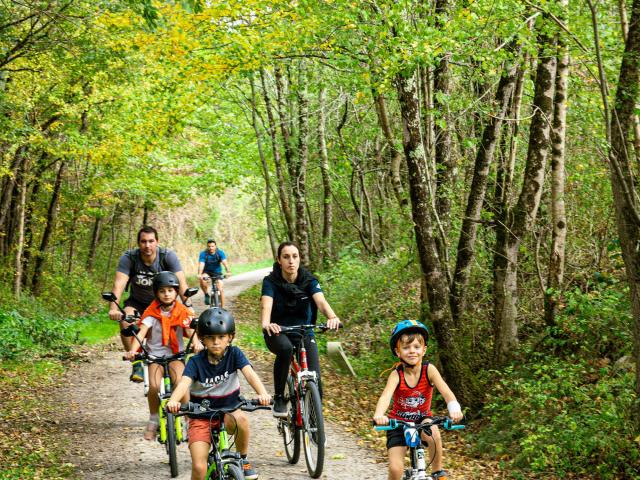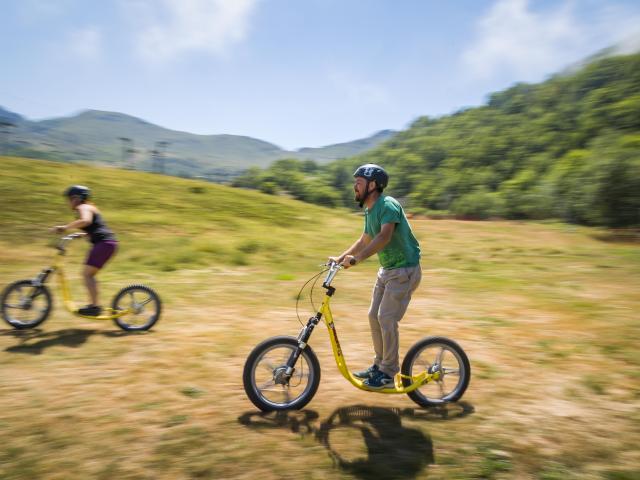 Water is life! It's the laughter and joy of children, the games they play, but also the silence of a canoe trip, disturbed only by the sound of the paddles. It's also the beating heart of the rapids or the suspended time of a fishing trip…
Want to keep your feet on the ground? Here are a few fun and original activities, on scooters, bikes or on foot. Go for it!
From the treetops to the flight of birds, uncharted playgrounds await you… So much so that this selection is reserved for those who like to get up high!
Our tour guides offer you the opportunity to visit the Cathar Pyrenees with an expert eye and a wealth of anecdotes! See our suggested tours for individuals and groups on the following pages.
We tested it for you
We've done it, we're telling you about it! Discover the experiences we've selected, just for...
Every age has its own pleasures
Because you can't do the same thing with toddlers as with older teenagers, and because you don't have the same desires as a family as you do with friends, here's a selection of activities to suit every situation! Now all you have to do is prepare your program!
Our Cathar trails are waiting to be explored by hikers! From simple strolls to long hikes, there's a path for you… Whether you're a pilgrim, a walker, a rider or a cyclist, the Cathar Pyrenees will surprise you with their incredible, ever-changing landscapes and the beauty of their paths.
Summer but not only
in the Cathar Pyrenees
Why not come and discover autumn and its shimmering colors, or treat yourself to a winter getaway in the Monts d'Olmes… There's sure to be a season to suit you….