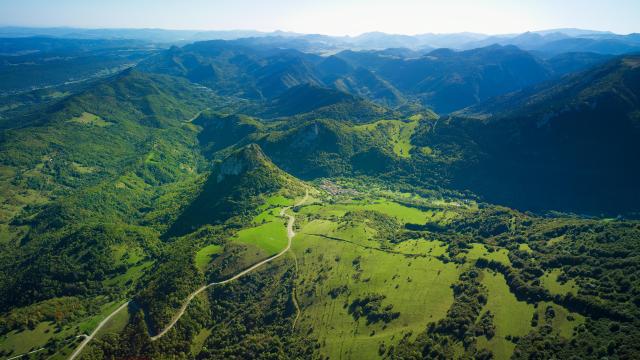 As part of the OperationGrand Site or OGS of Montségur, the Communauté de communes du Pays d'Olmes is offering you a rich program of events for the third year running.
From the end of May to mid-November, you're invited to take part in exceptional encounters, activities or visits in a remarkable natural setting, with players involved and committed to offering you unforgettable moments!
All these animations are featured in the Grand Site discovery guide and are listed in the Agenda on our website.