Here, we love good, beautiful, rich, gourmet cuisine. Our culinary tradition is rooted in our history and our terroir. Vegetable mirepoix, well known to chefs, has made a long journey from Mirepoix to the tables of top restaurants. But there's much more: from azinat to mounjetado, from tougnol to apple croustade, you'll find in our cuisine the expression of quality local products. It also carries in its flavours a sense of welcome and conviviality that will transform your meals into moments of divine happiness and shared pleasure.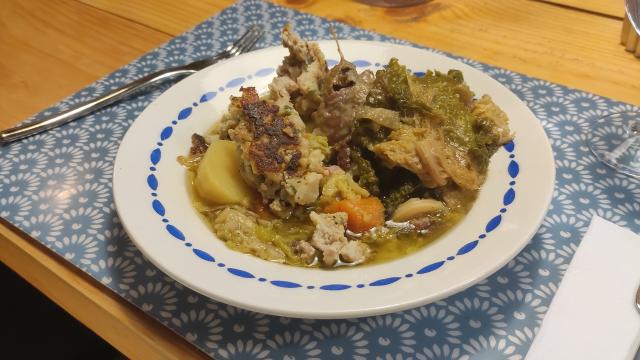 L'Azinat
A vegetable and meat dish typical of the peasant culinary tradition! the ideal recipe is a well-kept secret by every family!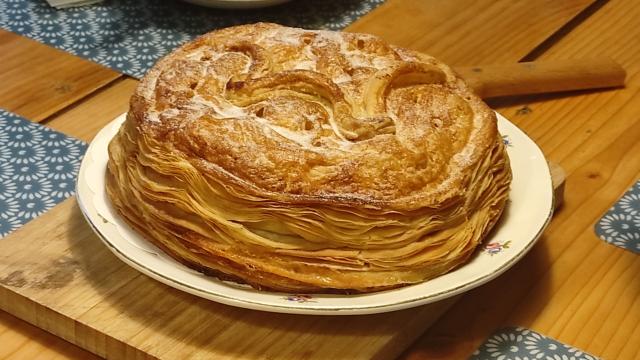 Apple Coustade
This cake of puff pastry and applesauce is a perfect dessert to end a good meal!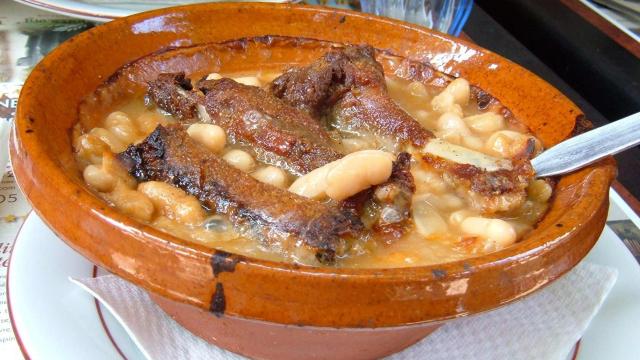 La mounjetado
Our take on the local cassoulet but with haricots blancs de Pamiers!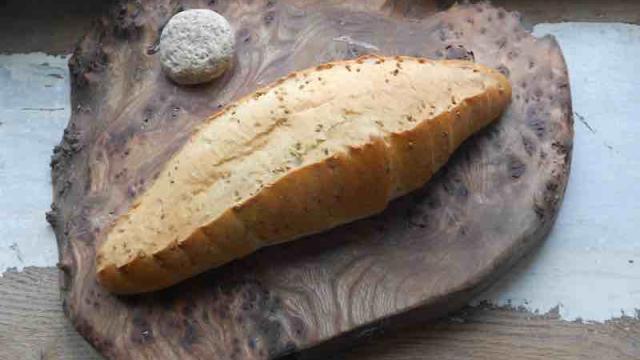 Le Tougnol
Little aniseed bread that comes to us from the catharese tradition… a perfect, divine and highly additive delicacy!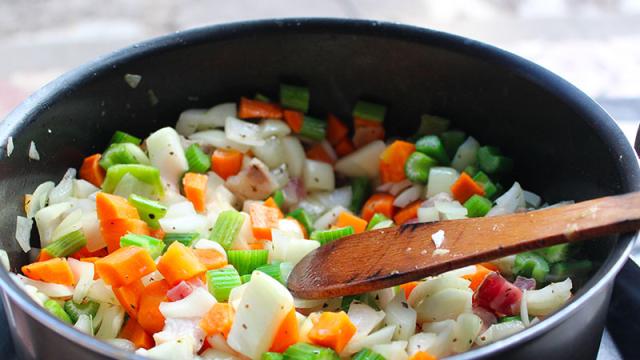 Vegetable mirepoix
This very gourmet vegetable pan was created in 1780 for the table of the maréchale de Mirepoix.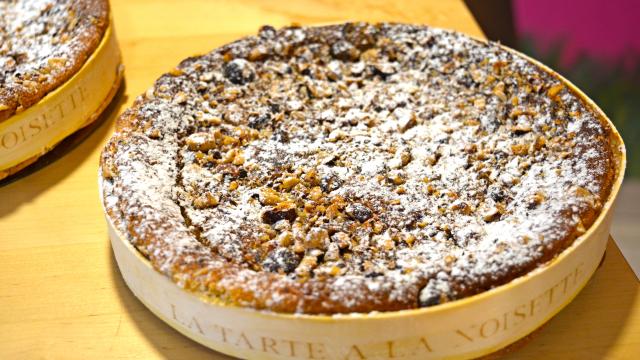 Hazelnut pie
It comes from Lavelanet whose name comes from the Occitan and Latin Avellana meaning hazelnuts. It's the star of the fête à la noisette in September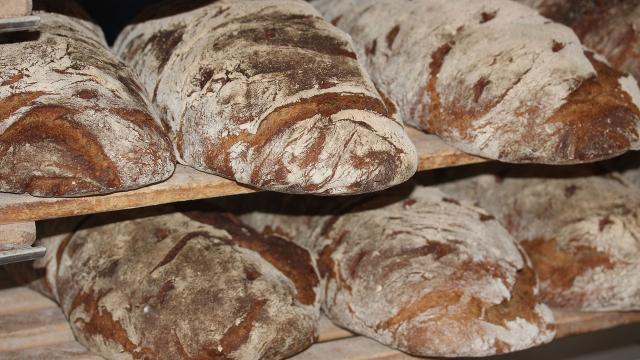 Le pain de Montségur
The softness of this typical Ariège bread is the result of a skilful blend of flours. Cyril, Montségur's baker, is the guardian of the secret, and shares it with only a select few!